(RentCafe) — Dallas is facing a serious housing crisis. The city has the largest homeless population in Texas and severe housing shortages. Roughly 19,000 apartments should be built annually to fill the gap, particularly for low-income families. The pandemic, the winter storm and the rising cost of living have exacerbated the problem, leaving thousands of people without a safe and stable place to call home.
Yet Dallas has a hidden treasure that could solve its housing shortage — untapped land, with 475 unused plots already zoned for multifamily, covering around 76 million square feet. In just 20 Dallas zip codes — those with the greatest housing potential, lie enough vacant land to support up to 100,000 new apartments. That's more than the total number of apartments built in Dallas since 2000. Half of these would be located in the heart of the city, making these communities more vibrant and giving renters more choices.
By using those 76 million square feet (almost 6% of the city's existing building space) to create homes, Dallas could make life better for everyone who rents, especially low-income families. And that's just the tip of the iceberg: Through strategic rezoning, the city could unlock even more potential for affordable and diverse housing options, which would alleviate the housing shortage, temper rent increases and drive Dallas toward a more equitable future. Although some of the vacant land is owned by the local government, it could be leveraged through public-private partnerships.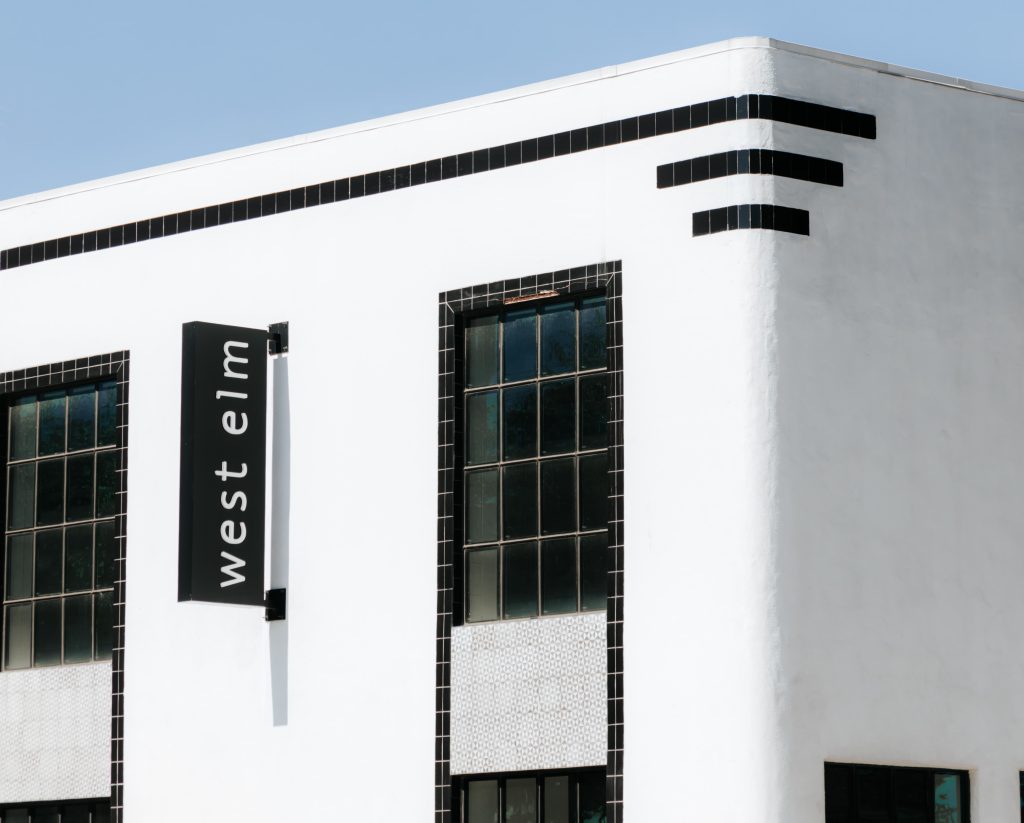 Building 10,000 apartments annually over ten years would slow down rents from an estimated 123% increase with the current pace of construction and migration to between 47% and 85% in the ideal scenario.
Our analysis shows the most promising areas are downtown and the neighborhoods to the south and west of the city core. Zip codes 75201 and 75202 (making up the city's downtown) have a total of 50 vacant lots covering more than 2.7 million square feet.
Overlapping the western side of Dallas' central area, zip code 75202 allows for the highest number of new apartments to be built on its 34 empty parcels — nearly 34,500. This is more than double the building potential in zip code 75201 (16,400 apartments for rent), which covers the western side of downtown Dallas and includes 16 vacant plots. Here, roughly 6,600 apartments were built in the last 10 years, nearly six times more than the 1,140 units that opened their doors in zip code 75202 in the same timeframe.
Maximizing downtown Dallas' great housing potential comes with valuable benefits. Here, renters have easy access to transportation, shopping and entertainment options. Plus, the area's high walkability would contribute to a greener city.
The third-most promising area is zip code 75241, southeast of downtown. More than 10,800 apartments could be built on the 23 parcels south of Cedar Crest and overlapping parts of the Lancaster and Hutchins suburbs. The vacant land in this zip code covers a sprawling 13.3 million square feet, the most out of all the zip codes considered. This is a growing area, with nearly 14% of the population having moved here in the past year, according to Census Reporter data. In this case, the more affordable cost of living draws in renters to this suburban neighborhood, which could benefit from more apartment rentals.
Next, zip code 75207, just west of downtown and overlapping the Design District, also holds potential. Here, more than 5,000 apartments could be built on 16 vacant lots, which is double the current number of apartments for rent. This zip code is already an established renting district known for fine arts and shopping. A larger supply of rentals would only bring more foot traffic to benefit businesses, especially because it constantly draws in new residents from other areas in the metro and out of state.
Similarly, zip code 75216 is also promising, coming in fifth in terms of housing potential in this analysis. We identified 39 vacant lots that allow multifamily construction in this zip code, which overlaps Cedar Crest almost entirely and offers the potential for just under 4,000 apartments.
In the next decade, rents in Dallas are expected to rise along with incomes as part of the city's anticipated economic growth. Researchers looked at two growth scenarios, considering population growth and migration trends, as well as the pace of apartment construction. The first scenario looked at rent evolution assuming the rate of multifamily development stayed the same at 4,000 rental apartments per year. In this case, we would expect rents in Dallas to increase by 85% to 123% in the next 10 years.
Second, they looked at the effect of incentivizing apartment build-out on vacant land through rezoning and increased housing density on rent growth. At this faster pace, with around 10,000 new apartments per year, rents in Dallas would rise by only 47% to 85% in the next decade.
Construction work on 100,000 apartments could begin immediately on the 475 vacant lots that already allow multifamily. However, the potential would be 6.5 times greater including other zonings. That's because Dallas has more than 494 million square feet of vacant land scattered around 3,152 parcels that could be used to build more housing.
So, why is one of the country's largest job hubs not building more? Bureaucratic hurdles are a big part of the problem.
One major contributing hurdle is slow permitting. According to Phil Crone, executive director of the Dallas Builders Association, "Process uncertainty is the largest Dallas-centric inhibitor here." Developers often face monthslong delays in getting their projects approved by the city.
Municipalities could also encourage construction by showing more flexibility in rezoning. Doug Ressler, manager of business intelligence at Yardi Matrix, explained that only in the U.S. is the detached single-family house "considered to be so incompatible with all other types of urbanization as to warrant a legally defined district all its own where all other major land uses and building types are outlawed."
Urban planning experts now see that this country's historical preference for single-family detached homes has led to poor walkability and a disconnection between the people who live in these communities.
Referring to University of Georgia Professor Sonia Hirt's book "Zoned in the U.S.A.," Ressler continued: "It's clear from Europe and some older U.S. cities that these single-family home districts can be perfectly compatible with and even enhanced by well-designed multifamily buildings." The increased number of residents that multifamily construction would bring can also better support demand for community businesses.
As builders call for more flexible and streamlined permitting, the City has been working to improve the process. It's been simplifying and updating its development code, last overhauled nearly four decades ago. It is creating a new future land use map to replace the one adopted in 2006. And Dallas City Council recently approved a new affordable housing plan to make housing accessible to low- and middle-income residents, though the document appears quite vague, with no budget or goals yet in place. The new policy aims for a collaboration with communities throughout the city to identify areas where affordable housing is needed and then invest there "in a comprehensive manner."
These are works in progress. A more immediate solution seemingly might be to file for a zoning change. Yet, estimated at about three months, this process is reported by some developers to double that figure.
Crone recently met with several affordable housing developers who recalled a number of such burdens as they tried to start construction. The City currently has a backlog of about 1,000 Planned Development requests — a rezoning that allows a combination of land uses under a uniform plan.
In short, the current permitting process is in crisis. The predicament began with the pandemic, after the more expeditious in-person approval process was replaced with the current online system. So far, it has been met with poor results, Ressler said.
"As the city looks to address this issue (permitting crisis), they need to increase the number of projects that can be done by right," Crone suggested. "I'd like to challenge each councilperson to find as many areas in their district as possible where you could build a three or fourplex instead of a single-family home. This is how you get density and development without displacement in neighborhoods."
Help is on the way, however. Under House Bill 14, filed in March, applicants could hire a third party to review and sign off on permits if cities don't act on applications or conduct an inspection within 15 days of state-set deadlines. "The bill is part of a package of zoning reforms that would make already-affordable, development-friendly Texas an easier and cheaper place to build," Ressler added.
Building more affordable housing would benefit a city that's experiencing tremendous growth, including in its homeless population, which has recently grown by 90%. Doing so would reduce the need for emergency shelters and services, improve public health and safety and promote social and economic inclusion, all the while saving taxpayers money. It would also make Dallas a more attractive and livable place for everyone, regardless of income or background.
For details on the team's methodology, please see the complete story at https://www.rentcafe.com/blog/rental-market/market-snapshots/dallas-housing-potential/. RentCafe is a nationwide apartment search website that enables renters to easily find apartments and houses for rent throughout the U.S.