1. YOU HAVE TO START MEDICARE AT 65
You do NOT have to start Medicare at 65 IF (and only if) you have a credible employer health plan. Many seniors are working beyond age 65. In some instances, your employer's health plan could be less expensive than Medicare or you have a younger spouse who's a dependent on your employer coverage. In those cases, keep your employer plan until you're ready to officially leave your job and start Medicare. When you are ready to enroll, your employer will have to complete the a form (L-546 form) that let's Medicare know you did have credible health insurance beyond age 65 and therefore you won't be penalized.
2. YOU DON'T NEED A PRESCRIPTION DRUG PLAN WHEN YOU START MEDICARE
Not true. Some seniors think it's an "option" and choose not to enroll in a Medicare prescription drug plan when they start Medicare. Especially if they are fortunate enough to not take any medications. However it's mandatory to have a prescription drug plan and enroll in the plan at the same time you start Medicare. If not, you could be subjected to penalties that you will have to pay your entire life. Medicare calculates number of full uncovered month you didn't have a prescription drug plan.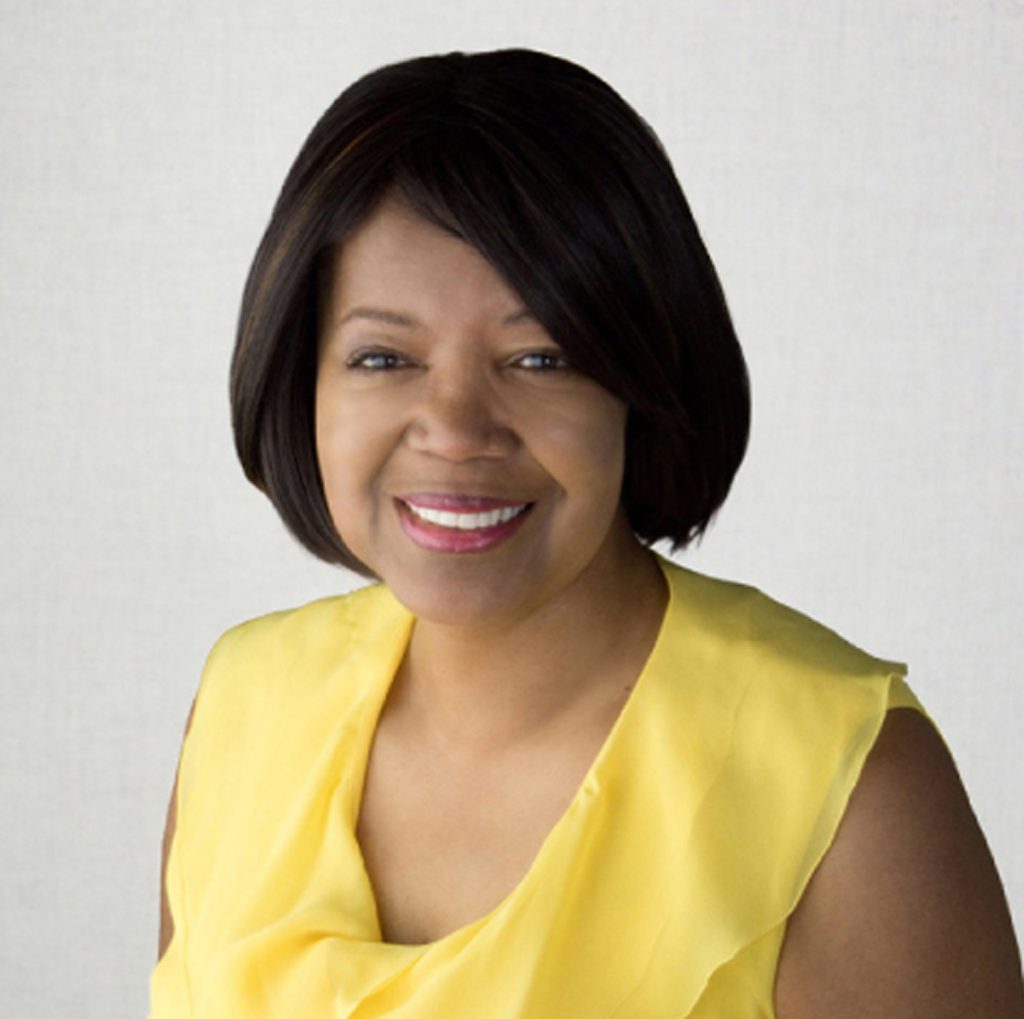 3. ALL MEDICARE PLANS ARE THE SAME
Not true. Many people discover that relying on Original Medicare (Parts A and B) doesn't provide enough coverage. In order to have enough coverage, you may choose to enroll in a Medicare Advantage plan (Part C) or a Medicare Supplement plan. These are two types of plans.
A Medicare Advantage plan, such as an HMO plan, covers additional benefits not included with Original Medicare. Some Medicare Advantage plans include prescription drug coverage. With an HMO plan you have an in-network primary care physician (PCP) who keeps track of all your care and refers you to specialists to help you stay healthy, This is one advantage of a HMO plan-you have a team behind you to make sure you are getting the right care. PPO Medicare Advantage plans are also popular because you can select any doctor who will accept your plan, but you can end up selecting doctors who are "out of network" and end up paying more for your medical services.
A Medicare Supplement plan fills in coverage gaps in Original Medicare. Generally Medicare Supplement plans have higher monthly premiums than Medicare Advantage plans but you can see ANY doctor that accepts Medicare. With a Medicare Supplement plan, you need to purchase a separate prescription drug plan for prescription drug coverage.
4. YOU WILL AUTOMATICALLY RECEIVE MEDICARE AT 65
Not true. Medicare doesn't tell you when it's time to enroll. Unless you are already receiving Social Security at age 65, you'll need to remember to sign up on your own. When you sign up depends on if you are retiring at age 65 or working past age 65.
5. MEDICARE PLANS ARE ONLY AVAILABLE THROUGH THE FEDERAL GOVERNMENT
Medicare is basic health insurance available to people 65 and older, as well as people under 65 with qualifying disabilities. Medicare is a government program that consists of four different parts. But only two parts are provided by the government. The government provides Original Medicare which consists of Part A and Part B. Private insurance companies provide Part C (Medicare Advantage Plan) Medicare Supplement Plans and Part D, prescription drug plan.
(Parts of this article were used from Care Partners of Connecticut, Inc.)
Ms. Lamonica Thomas is a license agent specializing in assisting Medicare enrollment participants. Her articles will appear monthly through December. Reach her at: La-monica Thomas <latho-mas55@gmail.com> or call 972.249.8907.