Dallas Court Appointed Special Advocates (CASA), a nonprofit dedicated to advocating for children is issuing an invitation to the community to attend its Men of CASA Night on Thursday, August 31 from 6:-7 p.m. online.
AT&T Senior VP, Engineering & Operations, Corey Anthony, will bring welcoming remarks. As volunteer advocate and immediate past board chair for Dallas CASA, Anthony will share his story of the importance of advocacy, particularly the importance of men supporting boys without healthy male figures in their lives.
Dallas CASA is looking for a few good men. "By joining as a male volunteer advocate, you have the chance to change the narrative for a child and help them find the strength to overcome adversity," said Debi Williams, Chief Program Officer of Dallas CASA.
MEN of CASA show people what a good man is. Many in foster care lack male guidance to support a good life, and too often, age out of the foster care system without finding permanent homes or family connections. These children need to experience the positive presence of safe men. Boys in particular need positive male role models to show them what a good man is.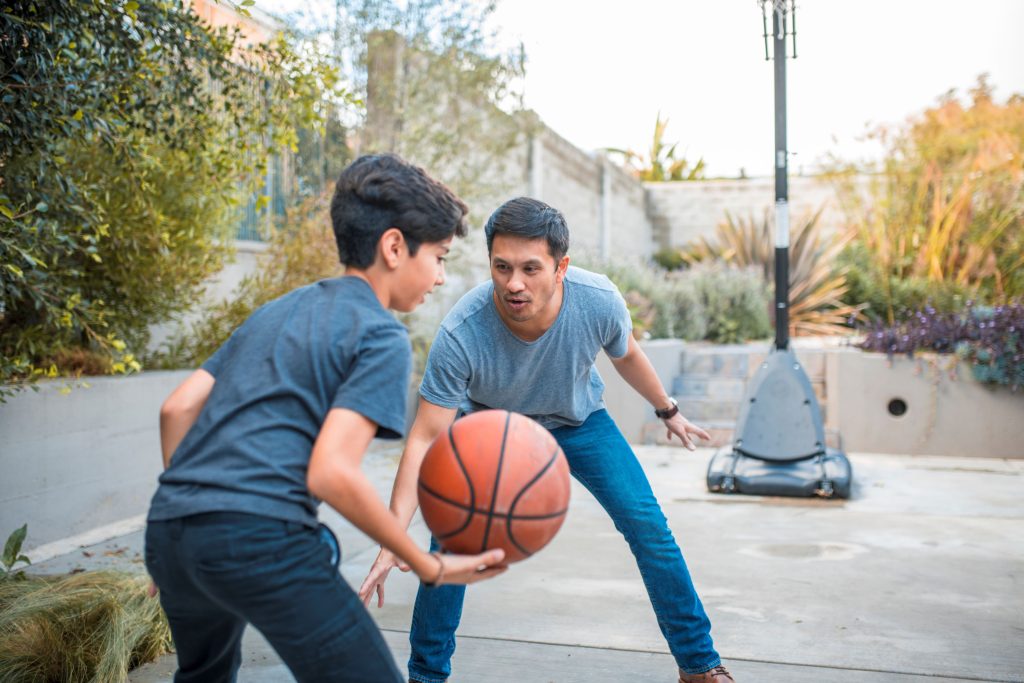 Volunteers will work with the child welfare and court system to ensure children receive the protection and support they need while in the protective care of the state. With just a few hours per week, volunteers will help a child learn to trust again, while providing the guidance, stability, and support to prevent them from falling through the cracks.
Dallas CASA encourages male advocates to make a difference by simply being present.
CASA volunteers are a source of hope and support for child victims as they wait for the courts to decide where they may safely live. Advocates help children access the services they need to heal from their abuse, and the information and recommendations CASA volunteers provide help to expedite the court process and provide better outcomes for children under the state's protection.
CASA volunteers come from all walks of life, and most are employed full-time. Volunteers must be 21 or older, undergo a background check and take part in a personal interview.
Dallas CASA is the only court-appointed child advocacy program in its county that provides trained volunteer advocates for children who are in the child welfare system due to abuse or neglect.
RSVP by emailing nnevarez@dallascasa.org or for more information on Dallas CASA, visit https://www.dallascasa.org.