By Robert C. Vaughn
Texas Transportation
Commissioner
For the first time in its history, TxDOT's 10-year planning and construction program has surpassed $100 billion in current and future projects.
That eye-catching amount reflects the rapid growth and booming economic activity touching every corner of the Lone Star State. Without a doubt, more people are moving to Texas to live and do business, averaging 1,960 people per day. Because of that, my Texas Transportation Commission colleagues and I made history this month with the approval of a record amount in the Texas Department of Transportation's Unified Transportation Program (UTP), a forecast of potential transportation revenue that may be available to fund projects over the next 10 years, which is updated annually.
Just one year ago, TxDOT set a previous record with the approval of an $85 billion UTP. A decade ago, the UTP value stood at about $34.3 billion. These are more than just dollar amounts. These figures represent real improvements to the quality of life for all Texans.
The Commission, under the direction of Governor Greg Abbott, continues to dedicate an unprecedented level of funding that will continue to improve transportation safety, address urban congestion and rural connectivity, and maintain roadways and bridges for Texas drivers. There is an economic benefit as well. The average $10.1 billion a year in the UTP over the next decade is expected to yield an estimated $18.8 billion per year in economic benefits, according to the Texas A&M Transportation Institute.
The renewed focus on infrastructure came at the right time. Since 2013, Texas has added 4 million new residents – an amount roughly equal to the population of the entire state of Oklahoma. Every year, my fellow transportation commissioners and I work hard to evaluate the needs of the state and plan mobility projects for both the current and the next generation of motorists. And we will continue to execute on the mission to build more capacity to meet those needs.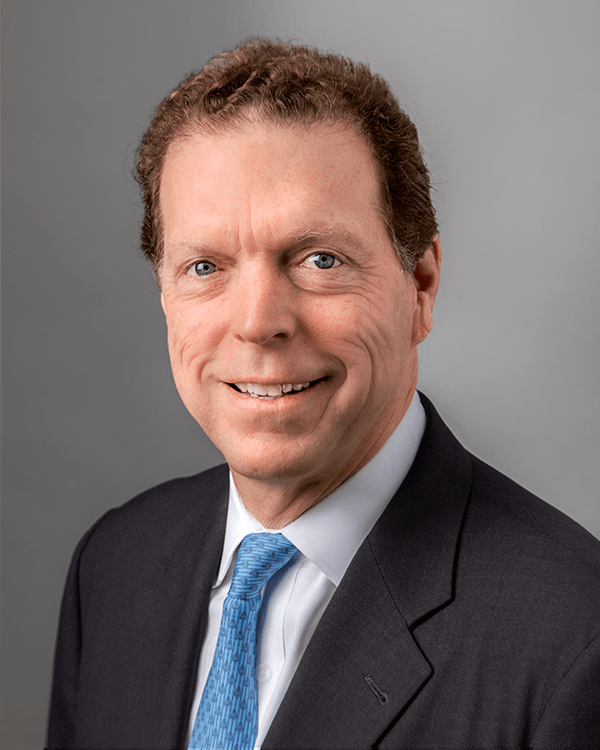 The Commission has focused a large part of its planning and funding efforts on the Texas Clear Lanes initiative, a program designed to address the state's most congested roadways. The program, which focuses on congestion in the state's five largest metro areas, has $67 billion in non-tolled projects that have been completed, under construction or planned. In the next 10 years, the Commission will also dedicate a record amount for active transportation, such as bicycle and pedestrian facilities. This optionality supports safety, lifestyles, health, and can reduce vehicular traffic.
In the Dallas area, motorists have seen the dramatic improvements along Interstate 35E from Colorado Boulevard south to the US 67 split. That $666 million project, known as the Southern Gateway, improved travel times from 22 mph to 50 mph northbound in the morning and 35 mph to 56 mph southbound in the afternoon. Through the 2024 UTP, TxDOT and the Commission have committed $11.5 billion for projects planned for construction in the Dallas area, including $147 million for SH 205 in Rockwall County and $524 million for the I-30 Canyon project in downtown Dallas. Funding for the vital US 380 corridor in Collin County continues to increase with each adopted version of the UTP, with $288 million of additional project funding, for a total investment of nearly $1.3 billion.
In the Fort Worth area, TxDOT has another $5.2 billion in projects. In the 2024 UTP, TxDOT has included $178 million in additional funding for the Southeast Connector, a major design-build project that is transforming southeast Tarrant County where I-820, US 287 and I-20 converge. Also in Tarrant County, TxDOT has plans to eventually rebuild I-30 in western Tarrant County and from near downtown Fort Worth to Cooper Street in Arlington, and has dedicated an additional $126 million to those projects this year.
North Texas, especially Denton, Collin, Kaufman, Rockwall and Tarrant counties, is considered one of the fastest-growing areas in the nation. Collin County, for example, is ranked third nationally in terms of total new residents added in 2022. The region also is now home to four counties each with a population of more than 1 million: Dallas, Tarrant, Collin and most recently Denton, which surpassed that mark in 2023. Statewide, Texas has over 30 million residents currently, and that number is expected to grow to more than 40 million people by 2050.
And by 2050, three out of every four Texans is expected to live in the state's five-largest metro areas: Dallas, Fort Worth, Houston, Austin, and San Antonio.
The time to act and plan for the future is now. That's why the UTP and our Texas Clear Lanes initiative carries so much importance.
TxDOT's record UTP could not have happened without support from the Legislature and Texas voters, who approved Proposition 1 (funding generated from oil and gas production/severance tax revenues) and Proposition 7 (funding generated from sales and use taxes, and motor vehicle sales and rental tax revenues) in 2014 and 2015, respectively. Those approvals infused a reliable stream of revenue that we immediately began putting to use to address the needs of Texans.
With every dollar spent, Texas goods get to their destination more quickly and efficiently, and every motorist can spend more time with their families rather than sitting in traffic. TxDOT and the Texas Transportation Commission are serious about our mission of "Connecting You with Texas."