LUBBOCK – According to the most recent data released by the Texas Education Agency (TEA) in an open records request to the Texas Home School Coalition (THSC), Texas experienced 29,765 withdrawals from public school to homeschool between grade 7-12 in the 2021-2022 school year.
This high has previously only been matched during the COVID-19 peak in the 2020–2021 school year, when the number was 29,845. Despite many commentators theorizing that the homeschool exodus from public schools would slow after Covid, it instead appears to be keeping pace.
Before COVID-19, 20,000-25,000 students in grades 7-12 withdrew to homeschool each year. Since Covid, that number has reached nearly 30,000 and appears to be staying there.
Withdrawal rates for the 2022-2023 school year will not be available until 2024. The TEA only tracks withdrawals to homeschool between grade 7-12. Many families withdraw to homeschool in grade 6 or below, but the TEA does not track these numbers.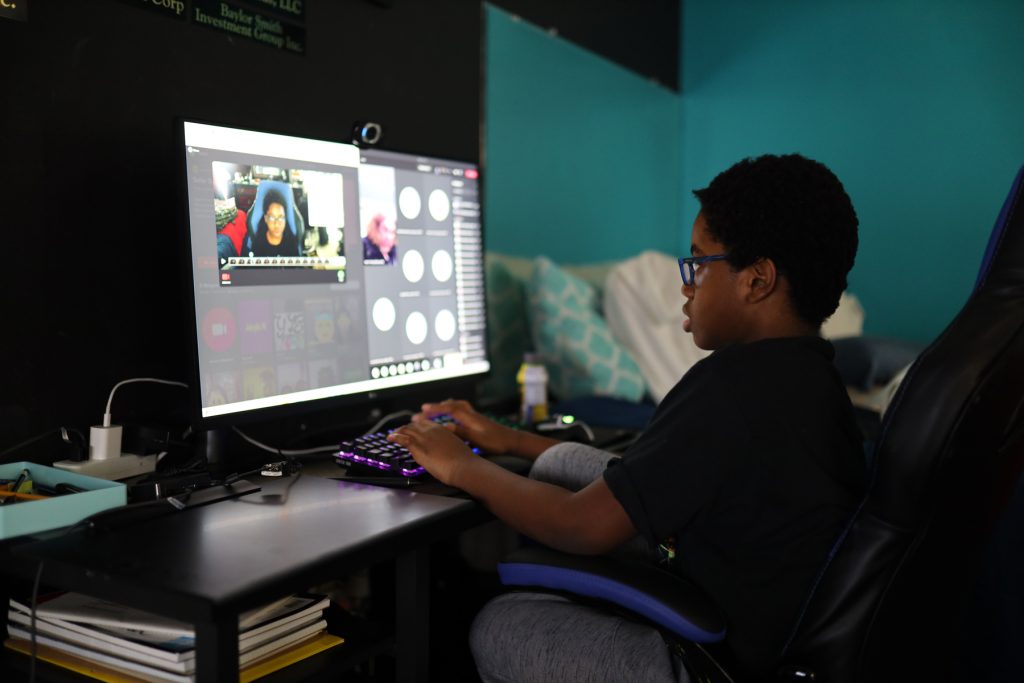 We continue to see concern about safety, parental involvement, and the school environment as the most important reasons parents cite when choosing to homeschool.
Additionally, homeschooling is quickly growing in popularity among minorities. About 41% of homeschool families are non-white/non-Hispanic (i.e., not white/Anglo) according to the National Home Education Research Institute.
Based on averages from other states, as well as Texas' status as one of the most homeschool-friendly states in the country, the Texas Home School Coalition estimates that between 8-10% of students in Texas are currently homeschooled.
THSC remains ready to serve and be a resource for all Texas prospective, new, and veteran homeschoolers as we have been since 1986.
Signed into law during at the close of the 88th Texas Legislative Session, HB 3708 creates an allotment for schools to receive extra funding when homeschool students enroll in UIL extracurricular activities. The bill incentivizes those districts to allow more homeschool participation, while HB 699 protects public schools from higher bracket penalties when granting UIL access to homeschoolers.
These new laws follow HB 547, passed in 2021, which enabled districts to grant UIL extracurricular access on a district-by-district basis.
According to Jeremy Newman, VP of Policy at the Texas Home School Coalition, the new laws reward districts that would have been punished by having to play larger schools under UIL guidelines.
Together, HB 3708 and HB 699, will encourage more school districts to grant equal access to homeschool students for extracurricular UIL activities.