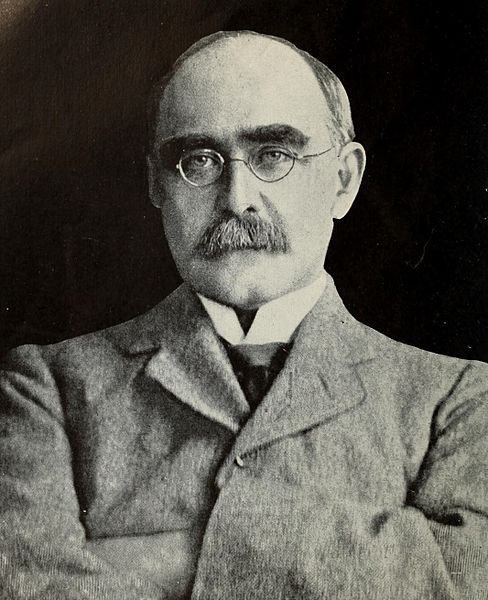 Straight Talk with Ed Gray, NDG Senior Columnist
This past week at Dallas City Hall, our city leaders continued the debate over the Civil War. I have looked on with great amusement, of what is the folly of the "White Man's Burden" regarding the Confederate statues. Now before anyone starts to say that I am playing the race card, I want to remind you of who has the deck. This is not about race cards; it is a bigger game. It is about who has power. The statues have come down but what are we to do with them?
The phrase "the white man's burden" was coined by the great writer Rudyard Kipling, the same guy who wrote "Jungle Book." Kipling was taught in schools during my time as a great writer whose books were required reading. I have been trying to find a connection with that, but let us keep moving to the present controversy.
The burden of the white man according to Kipling was to teach civilization, culture, and history to the brown, black, and yellow races. The creation of statues glorifying General Robert E. Lee is considered part of the edification of the noble lost cause of white supremacy. Many supporters of the statues point to its beauty and its connection to an alleged history, that of southern nobility. In short, it is a combination of beauty, art, and history which must be preserved.
Kipling and other white supremacists, but otherwise great writers, urged for the white man to pick up their burden, and a fellow writer, Jack London, said, search for a "Great White Hope." This hope is centered on the belief that what happens to the black or brown race is irrelevant unless white men are in charge. Being in charge means that the dominant role must be ascribed to white men.
That being said, I think it is a peculiar institution that exists in Dallas. Current debates regarding what happens to the statues are primarily a white debate, in white corridors of power, with predominantly white faces arguing over the historic symbols of terror to black folk. This is largely the white man's burden, as black leaders are not central in this debate. After all, white men put up the statues, only white men can take them down, right?
The black man's burden in South Dallas, Pleasant Grove, and Oak Cliff is fixing potholes, creating jobs, feeding the poor, and planning for a better future. I finally found the connection. As long as we have statues symbolically stand, if not physically stand, the burden is more so on black people than white people.
For you see, regardless of whether white people remove a white supremacist statue in a white neighborhood park with few black visitors, then General Robert E. Lee still stands. You can remove a statue but you can't remove the pedestal of hate that causes black communities to suffer from poor city services.
I am Ed Gray and this is Straight Talk.
Ed Gray, the host of The Commish Radio Show airing Saturdays 3-5 p.m. on FBRN.net, can be reached at eegray62@att.net.